推薦-Dew - chef's wine and gourmet
2022年,邊走邊吃 法蘭克福 Menu ¾
-------------------------------------------------------靈感點滴 線上訂位:https://bit.ly/3zVjB9t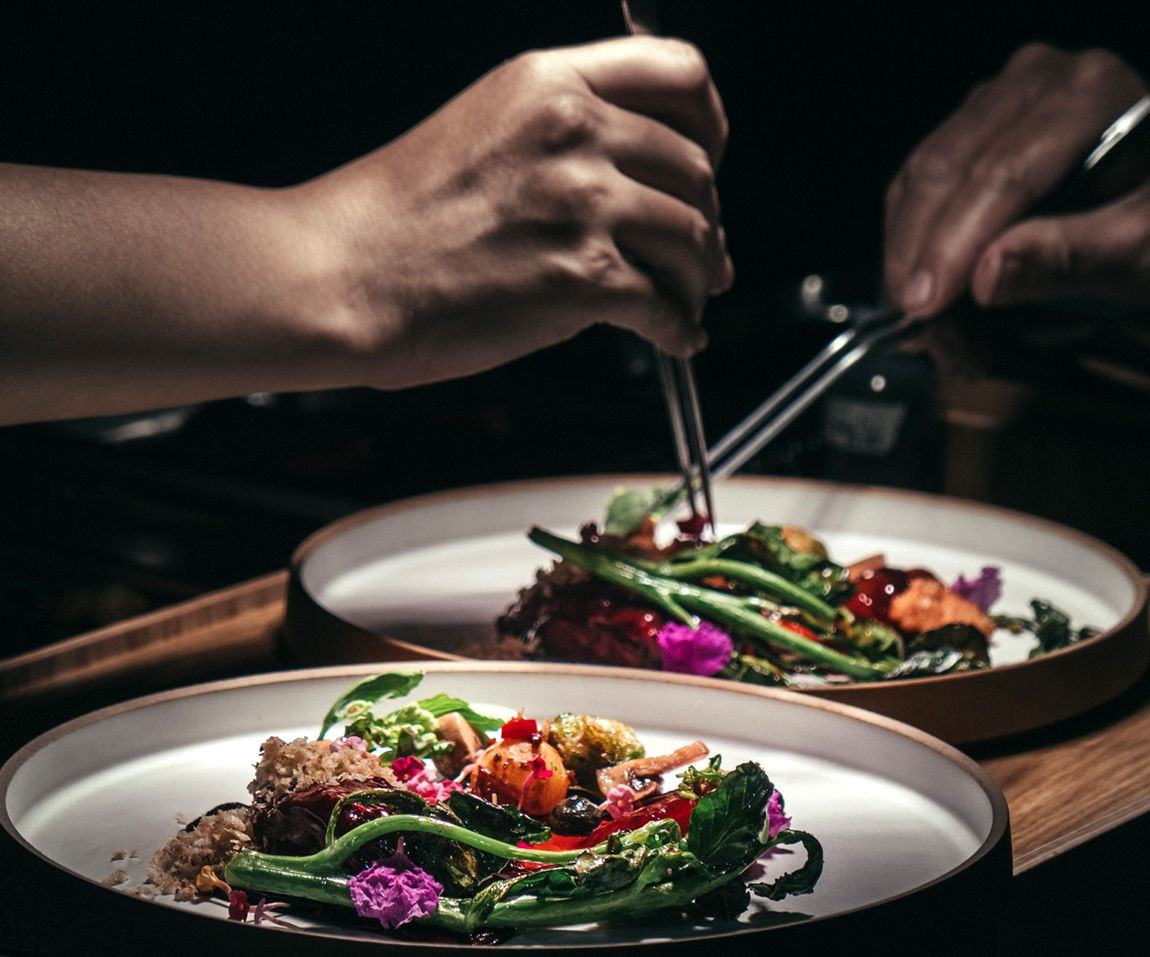 物以類聚

依稀記得當我第一次踏上德國這塊土地時,搭乘了跨越法國邊境的直達列車,那時候的我還在沾沾自喜自己已經成功地拜訪從南到北的歐洲城市。然而在這些國家中,唯獨關於德國的一切深深吸引著我,尤其是那輛跨境火車-用大膽的火紅/簡單而有力的在車廂上印上D- Bahn(德鐵)字母,似乎向我傳達了什麼。
與鄰國法國充滿塗鴉的列車相比之下,德國列車所傳達給我的感受是個有紀律並追求簡明為榮的國家。
儘管列車外觀搭配上大膽的配色,但內裝卻毫不遜色,艙內完整到任何小細節都沒被放過,座位間都擁有寬敞的空間,讓人總有種被歡迎及被關愛的感受,而列車內裝背景也完整體現出了人體工學舒適性及溫暖性,廁所內也多多少少配備了精巧卻又實用奢侈品。
Comparable to its French neighbors that sometimes employed trains with conspicuous graffiti, this is obviously a nation that prides itself with discipline, conciseness, and belief.
Its boldness certainly did not disappoint—the insides of the cabins were wiped clean down to the last details, the seats accommodated spaciousness that exuded welcoming comfort and warmth with ergonomic considerations in its backdrop(background), and washrooms were equipped with precise pragmatic luxuries that were no more and no less.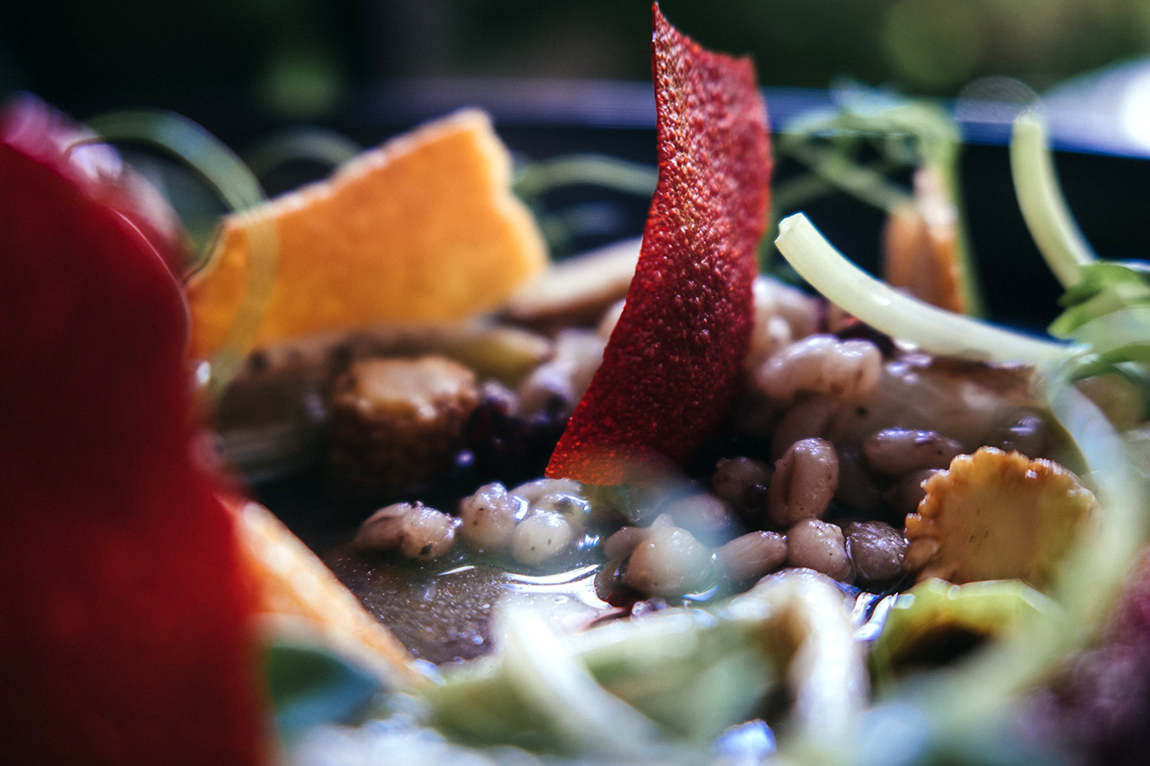 Everything about Germany's cuisines and its people has mesmerized me, especially how beers have willfully and freely flown from its taps and how liberated people are towards the fermented beverage being an essential part of their daily life.
I—according to the people around me—am an individual with precise disciplines and specific attitude and standards towards the work that I do. My parents have always suggested how at ease I would have been should I ever find Germany to be my new home as I would have shared with them many similar ideas, attitudes, and work habits.
So it was that time around, that I found my way into the German world—its cultures, and traditions, rich and unyielding, have strongly rooted and shaped every aspect that is representative of them. Although their histories have marred the very positive impression of this nation in general, they are undoubtedly and singlehandedly in the modern times, the very foundation and the keeper of the European continents.
關於德國美食及其文化的一切著實讓我著迷,我喜歡觀看啤酒在閥上那隨意地流動,或者觀察著那將發酵的飲料作為其日常的人們。
根據我周圍的親人朋友說法,我是個有紀律和持有特定態度和標準的個體。我的父母總認為,倘若德國成為我的新家,我的生活或許也會過得相對輕鬆,因為每當我與他們分享我自身對德國文化想法,態度和工作習慣,那樣我似乎比較開懷。
但也是在那段時間,我發現了我深深地愛上德國自身的文化及傳統,它那豐富且堅毅的民族態度,塑造了德國自有的文化氣息,儘管現今的德國的整體形象,仍些微被昔日的歷史影響,但毫無疑問地,他對於歐洲這塊大陸貢獻及守護是不可被抹滅的。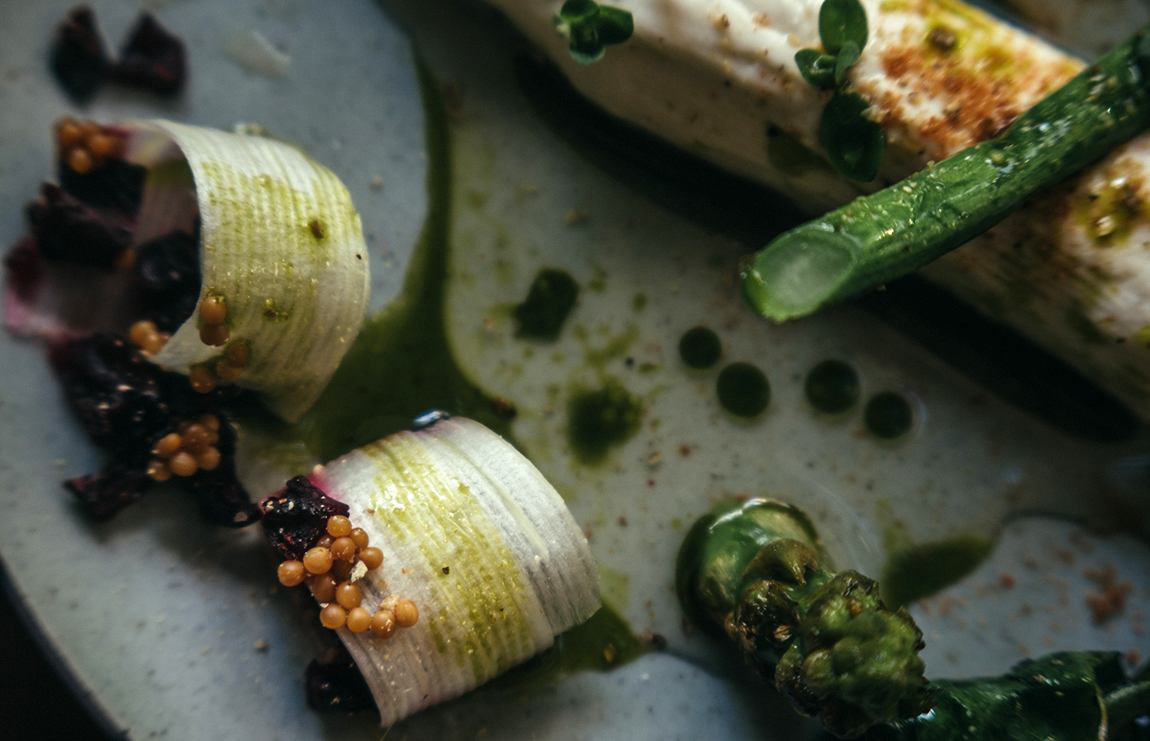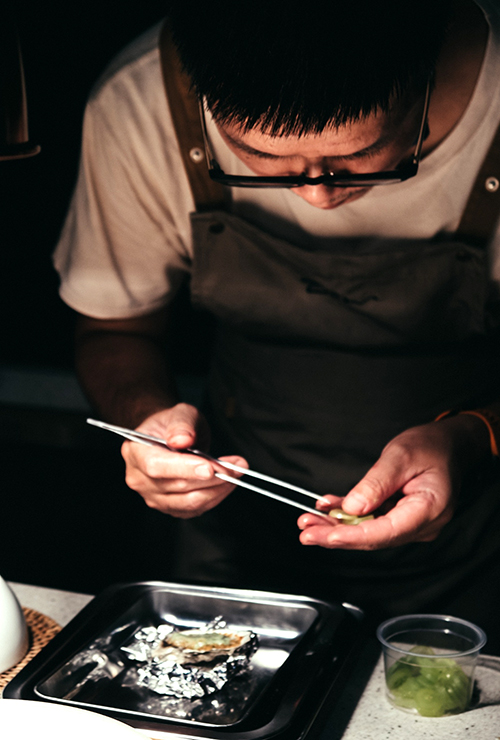 The Beginning
Where I used to live in Vancouver, the highlight was that there was a backyard to our family house—few levels below our basement in the downward hilltop. It was not the kind adorned with beautiful flowering plants, meticulously trimmed hedges, gingerly manicured lawns, nor was there anything that radiated manmade geometrica influences. It was that random, yet orderly, lively and present in its natural grandeur kind of way. A creek, long before our time, had obliquely dissected the backyard in two, renovated its contents like an aquarium tank, except with the most crude and natural elements one could ever hope to find—of the river pebbles, big and small, the slippery lichens, of various sorts, the aquatic plants, above and below, and occasionally the passer-by leafy boats that quickly capsized in the torrents down the stream.
起點
憶起在溫哥華的那段時光,就在離家下坡不遠處的後院,那裡有讓我久久無法忘懷的景緻。它並是非世俗所認爲的美麗風景,而是由綻放的花朵、縝密修剪地樹籬及草坪所組成的,它們是那樣的隨意且盎然有朝氣地生長著。
後院那!有條小河流,總能找到各種的內容物,除了可以找到最粗糙和最自然的元素外,在大小不一的河卵石當中也藏著各種藻類,及上下層的水中植物,偶爾也有漂來綠葉變成一艘艘小船,在溪流中載浮載沉著。
From the family windows above overlooking our haphazard backyard, my mother would often find me crouched down below, hands and arms glaringly appeared and disappeared amongst the unyielding bushes and the tall summer grasses.
記得舊時

母親總會透過家中的窗台關注著我在後院的一舉一動,我喜歡待在後院裡,又或者時不時地消失或出現在茂盛的植栽當中。
我喜歡翻動石堆,總能在那觀察到許多生命,觀察蚯蚓及蜈蚣在土壤中移動著,有時也喜歡攜上木棍,恣意地在四處揮動並碰擊草叢,只為看到被驚嚇的蟋蟀逃竄,看到被驚嚇的蝴蝶快速地拍打翅膀並飛向天空。
Flipping over the rocks, Iwould find earth worms and centipedes scurrying along in directions that promised discernible shades. Hands with a stick, and I would flail my arms to beat around the bush in anticipation of the startled crickets, the butterflies, and the moths that urgently flapped their wings into the sky.
That little backyard, wild and untamed, was my most valued treasure chest—unknown to the passer-by—held a world of celestial wonders, and untold wisdoms. Bathed in such environment, I had likely picked up an observant attitude in life.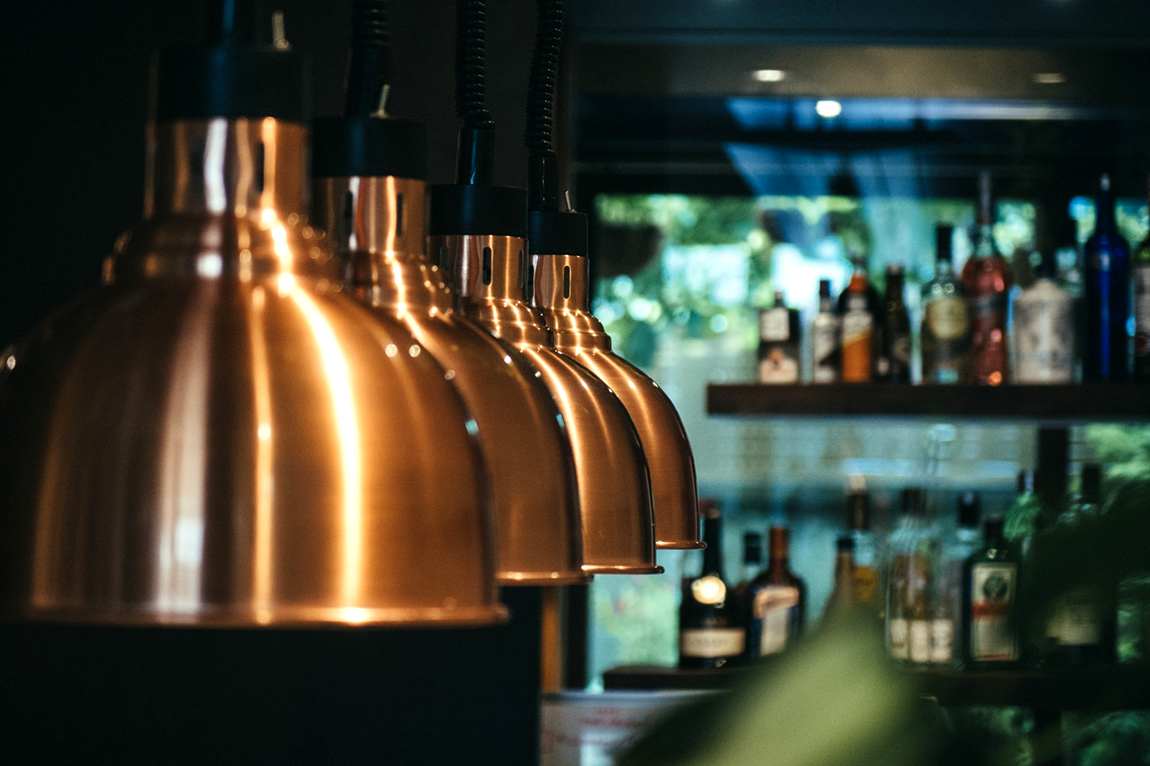 儘管對大部分的人來說,那後院如同原始叢林,但對我而言,卻是我人生中的百寶箱,總是帶給我我從未看過的奇觀及靈感。
也因為生活在這樣的環境,我變得更會觀察,不僅是觀察自然也更是自己對人生態度的觀察。
Keeping a keen eye, the corners of my eyes would always reveal something of interest. Asking about why roast ducks were served during the Good Fridays and why kale leaves were in full bloom during the winter seasons. Indulging in such interest would soon ensue details and inquiries that ultimately bring about memorable stories with depths to highlight any potential travels and daily happenings. It was then about the quests into the parts of the world where I roamed, rumbled, and lingered.
靠近大自然的環境,讓我的雙眼總能在生活中發現更有趣的細節,例如:了解到為何甘藍葉能夠在冬日季節裡盛開…,沈浸在不同的生活細節,讓我在旅遊或生活體驗中創造並擁抱了更多的回憶,更有趣味的繼續探索並觀察這個世界。